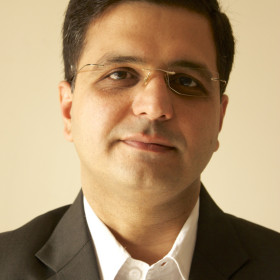 Dr Bhooshan Shukla
MD ( Psychiatry), DNB (Psychiatry), MRCPsych (London),
Medical Diploma in Hypnosis (UK), EMDR Therapist (EU)
Child & Adolescent Psychiatrist
Parenting Coach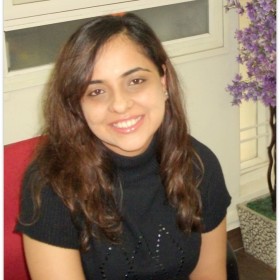 Ms Puja Modi
Ms Puja Modi
MA ( Clinical Psychology)
Puja looks after all psychological assessments and counseling of selected children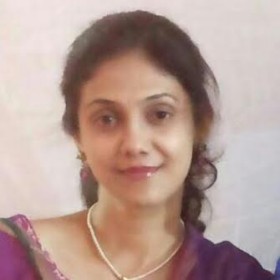 Ms Chaitali Apte
Ms Chaitali Apte
MS ( Speech – Language Pathology)
Speech – Language Pathologist and Therapist
Chaitali does assessments and therapy for problems in speech, language and communication. Parent training is an important aspect of her work.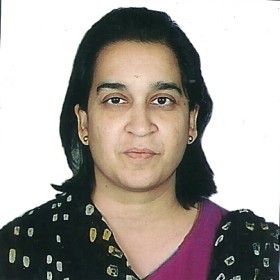 Ms Sangeeta Karmarkar
M Sc (Occupational Therapy),  MA (Counseling Psychology)
Pediatric Occupational Therapist
Special Educator for children with Specific Learning Disabilities
Sangeeta is trained in India and the UK in Pediatric Occupational Therapy.
Ms Ashwini Patil
Ms Ashwini Patil
MA ( Clinical Psychology)
PGCC ( MIMH, Pune)
Behavior Therapist & Social Skills Trainer